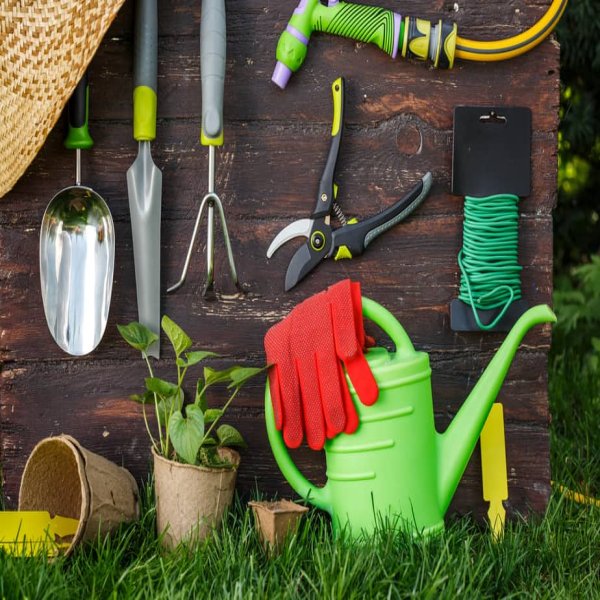 For your garden makeovers or just doing routine upkeep, every garden needs a good set of hand tools.
Keeping weeds clear and  soil turned is essential part of maintenance if you want your garden to look its best and keep the plants growing. At Green Orchid Nursery – Chennai we've a great choice of hand tools to help you. From carbon steel products to the more economical value range we have something to suit all budgets. Our soil sieve, offers a labour-saving way of removing stones and twigs from soil and potting compost ahead of planting.
Whether you're pruning or lopping, edging or shearing, chopping wood or just deadheading, we have huge range of cutting and pruning tools that are the right product for every job. We are also suppliers of digging and planting tools and have great selection of these to offer, we also stock a selection of rakes, brooms, brushes and dustpans to keep the garden clean.