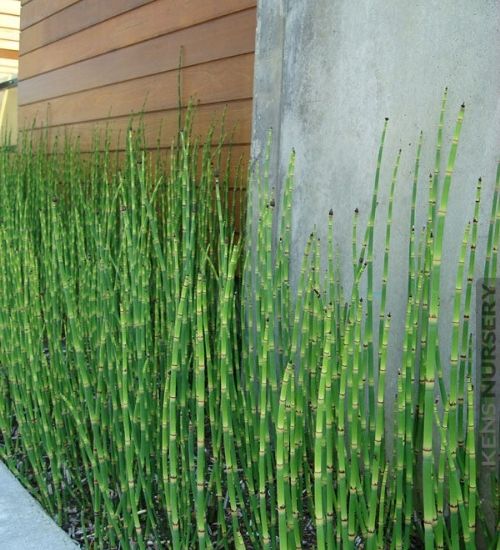 Bamboo loves silica, nitrogen and potassium. Stay clear of salt however as this will inhibit its growth. We find that a good amount of Seasol, compost tea and regular watering usually do the trick. Not only will your bamboo be happy, but any nutrient runoff will also be beneficial to any other plants on your property without having the harmful effect chemical fertilisers produce.
We can deliver to your door step, anywhere you live.
Also available for bulk purchases please contact .
Gift an Aquatic bamboo plant for any occasion.
Shop from convenience of your home.
Green Orchid Chennai City Garden Center
Chennai leading supplier of Aquatic Bamboo plants, Tambaram stress relieve plants, Velachery indoor plants, Medavakam oxygen generator, Gowrivakkam plants for sale, Perumbakam indoor plants, Rajakilpakam, CampRoad, Selaiyur, Chitlapakkam, Madipakkam, Kovilambakkam, keelkattalai, Santhosapuram, Vengaivasal,  Pallikaranai whole sale and retail supply and sales. City – Nungambakam, Kotturpuram, Alwarpet, Guindy, Ashok Nagar, KK Nagar, Royapetah, Kodambakam, T nagar, Saidapet, Adyar, Thiruvanmayur, Sholinganallur.
Green Orchid Mahindra City Nursery
Chengelpatu leading supplier of Aquatic Bamboo plants, Paranur stress relieve plants, Guduvanchery indoor plants, Oragadam oxygen generator, Maraimalai Nagar plants for sale, Singaperumal Kovil , Potheri, SRM University, indoor plants,  whole sale and retail supply and sales.